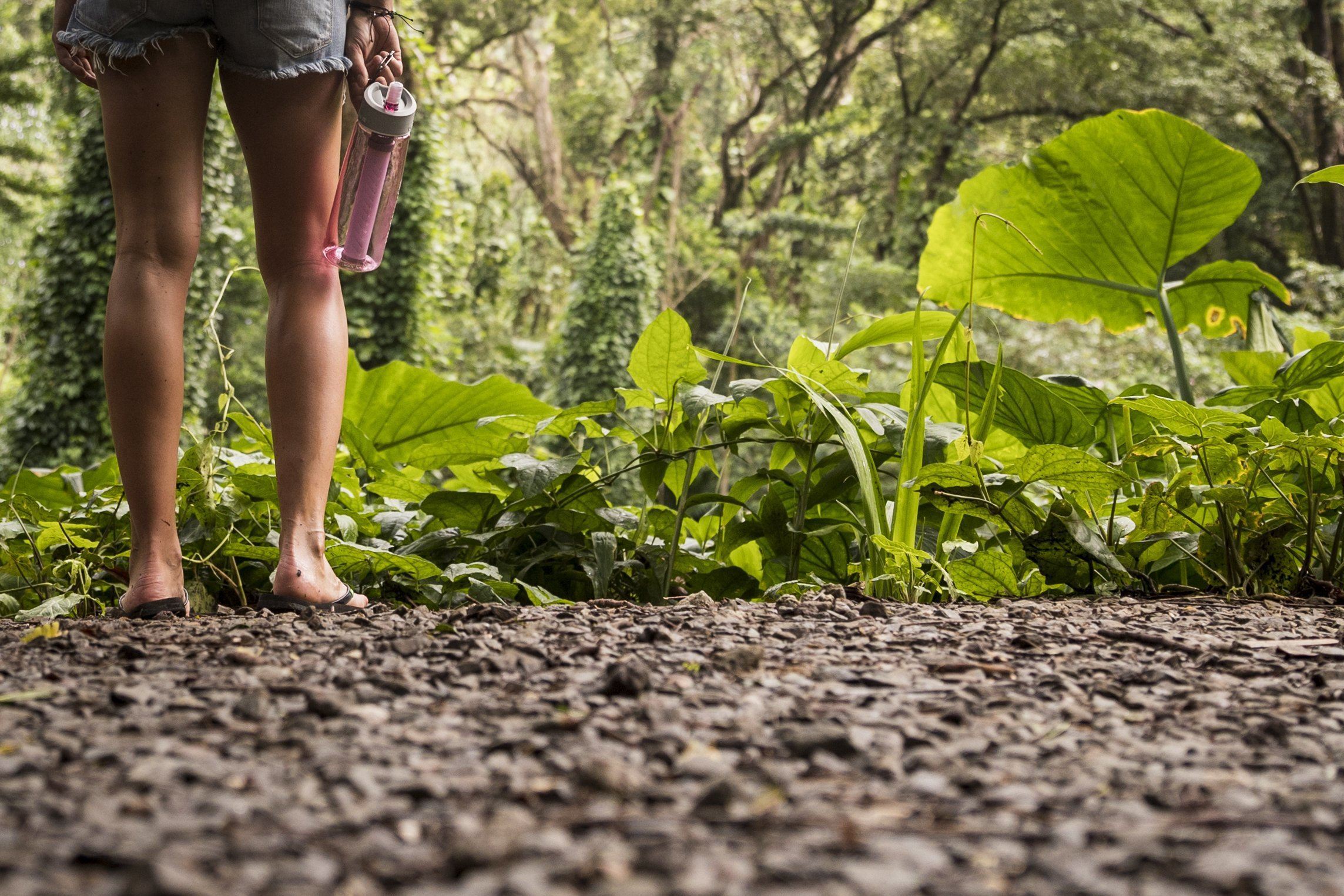 ENVIRONMENT & SUSTAINABILITY
Sustainability
November 15, 18
LifeStraw products remove microplastics from water and the need for disposable plastic water bottles

Single-use plastic bottles have long posed an environmental threat. With recent reports on the effect bottled water has on human health, we have a responsibility to provide alternatives for safe hydration for consumers as well as communities in need and to minimize single-use plastic bottle pollution.
Independent testing this week confirmed that LifeStraw's single-stage and two-stage filtration systems achieve a microplastics removal rate of log 5 (99.999%) from contaminated water, while also removing bacteria and chemicals. One LifeStraw product provides up to 8,000 water bottles worth of safe drinking water, reducing the need for single-use plastic bottles that are polluting the world's oceans.
LifeStraw is committed to working with company partners to advocate for the reduction of disposable plastic water bottles, to reduce the plastic used in its products and packaging, to only work with plastic materials that are recyclable, and to performing routine manufacturing assessments to identify product components that can be made from recycled or upcycled plastic water bottles and ocean plastics.