WE TAKE WATER SCIENCE SERIOUSLY
Our Rigorous Testing Standard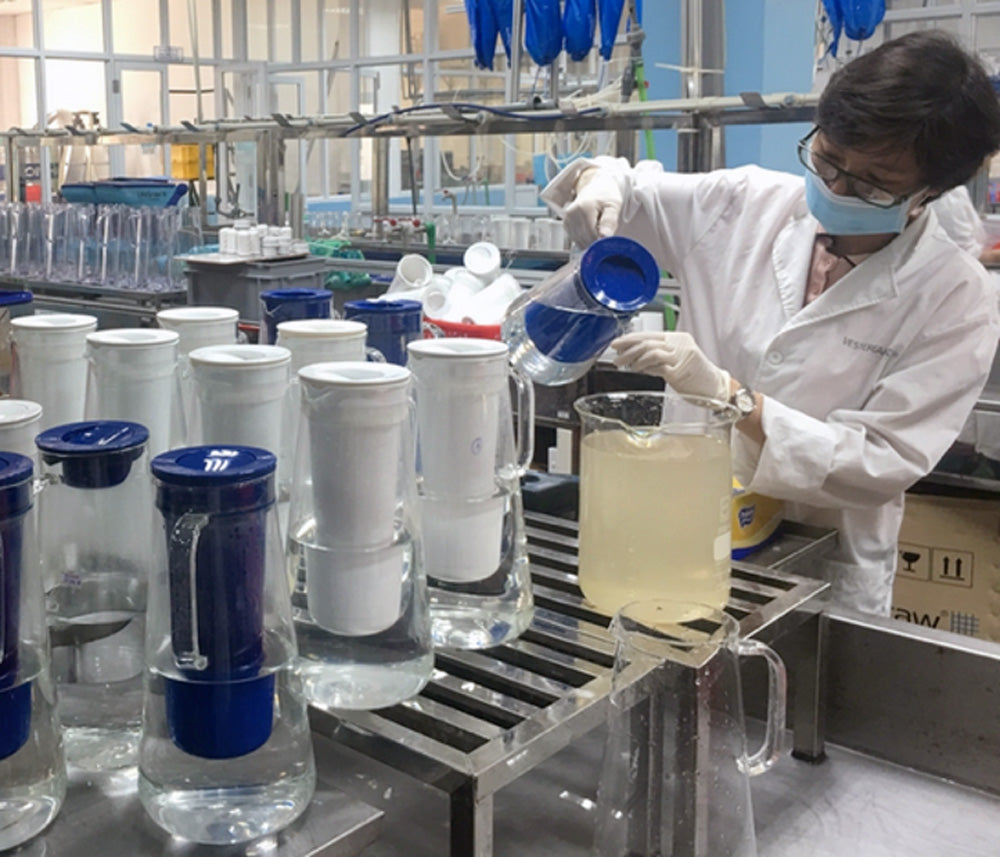 INDEPENDENT LAB TESTING
LifeStraw products have a history of use in some of the harshest conditions around the world, from refugee camps to natural disasters to extreme back-country, our products have to work because lives depend on them. Our testing and transparency is unparalleled and we use the most trusted performance criteria based on protocols established by the World Health Organization, the US EPA, NSF International and the Water Quality Association.
ALL LIFESTRAW PRODUCTS
Remove: LOG 8 (99.999999%) for Bacteria LOG 5 (99.999%) for parasites/amoebas/cysts LOG 5 (99.999%) for microplastics BPA FREE FDA Food Grade Materials
MEET OUR TEAM OF WATER SCIENTISTS
LifeStraw is the only water filter brand that owns and operates its own fully equipped ISO certified water laboratory capable of performing cutting edge tests on microbiological performance longevity, turbidity and other performance indicators. Internal testing is just our first step: LifeStraw also tests all products through external internationally recognized labs that are accredited by ANSI or WQA and all results are fully available as evidence dossiers.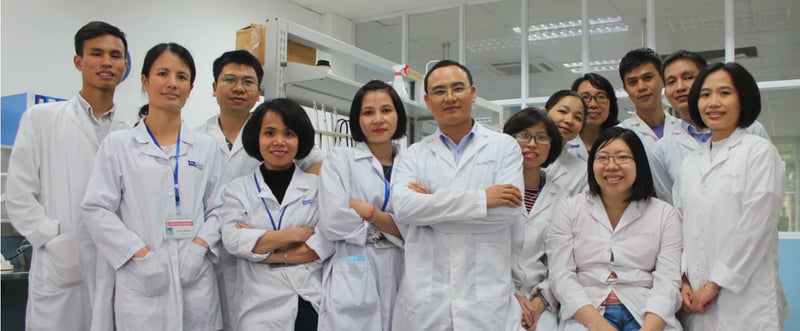 4 STEP QUALITY CONTROL WE TEST 100% OF OUR FILTERS
Resistance test at high pressure

Bubble test to confirm pore size

Particle test to ensure nothing the size of bacteria or larger can pass through the filters.

We send a sample from every batch for full Bacteria and Protozoa log removal tests.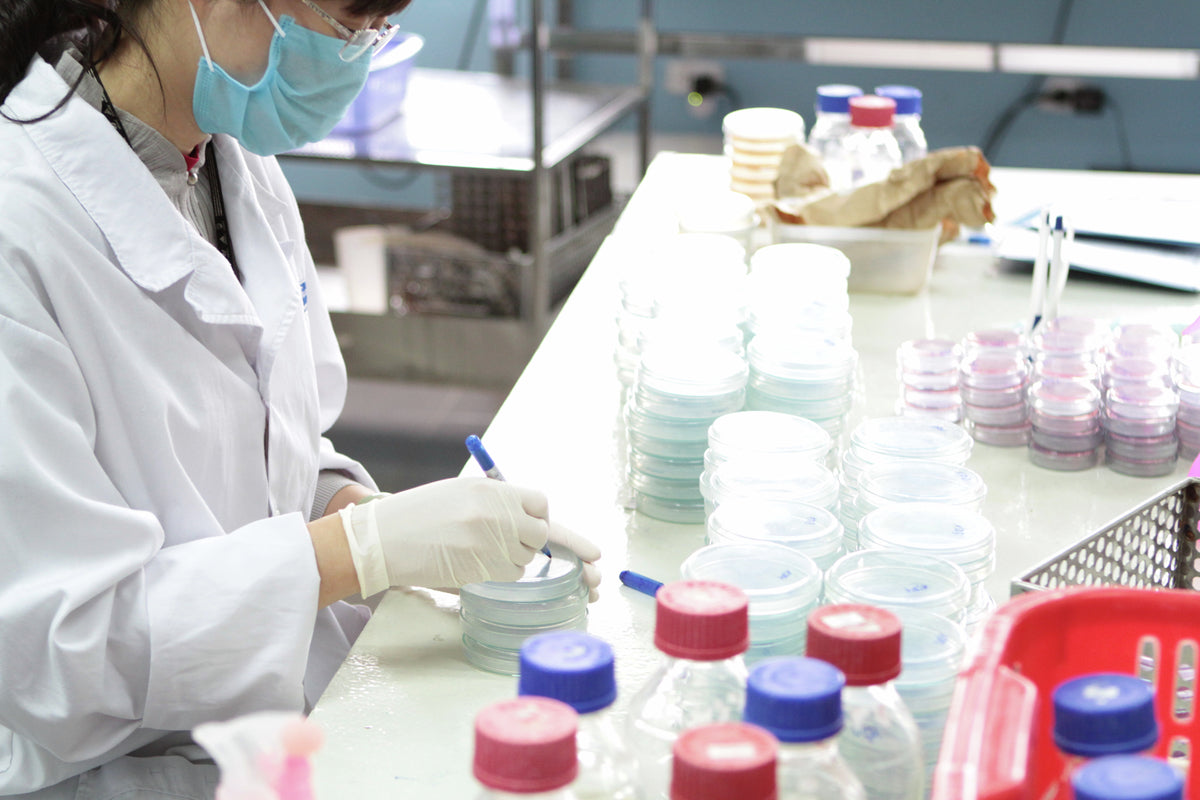 HOW IT WORKS
microbiological testing
The only accepted scientific evaluation of microbiological filtration performance is log values (the number of 9s in 99.999999%). PERIOD. All internationally accepted protocols from ANSI, WQA, NSF International, the US EPA, and the World Health Organization evaluate performance through log removal testing. None of these bodies will certify anyone based on pore size; it is ACTUAL PERFORMANCE that matters. LifeStraw products exceed all log-based performance standards.


MADE USING THE SAFEST & STRONGEST MATERIALS TO WITHSTAND THE TOUGHEST CONDITIONS
We use the toughest materials with minimal extra parts. We have a history of working in some of the harshest conditions around the world. That's why we test our products not only for technical performance but also for durability in use and in transportation.