Our Technology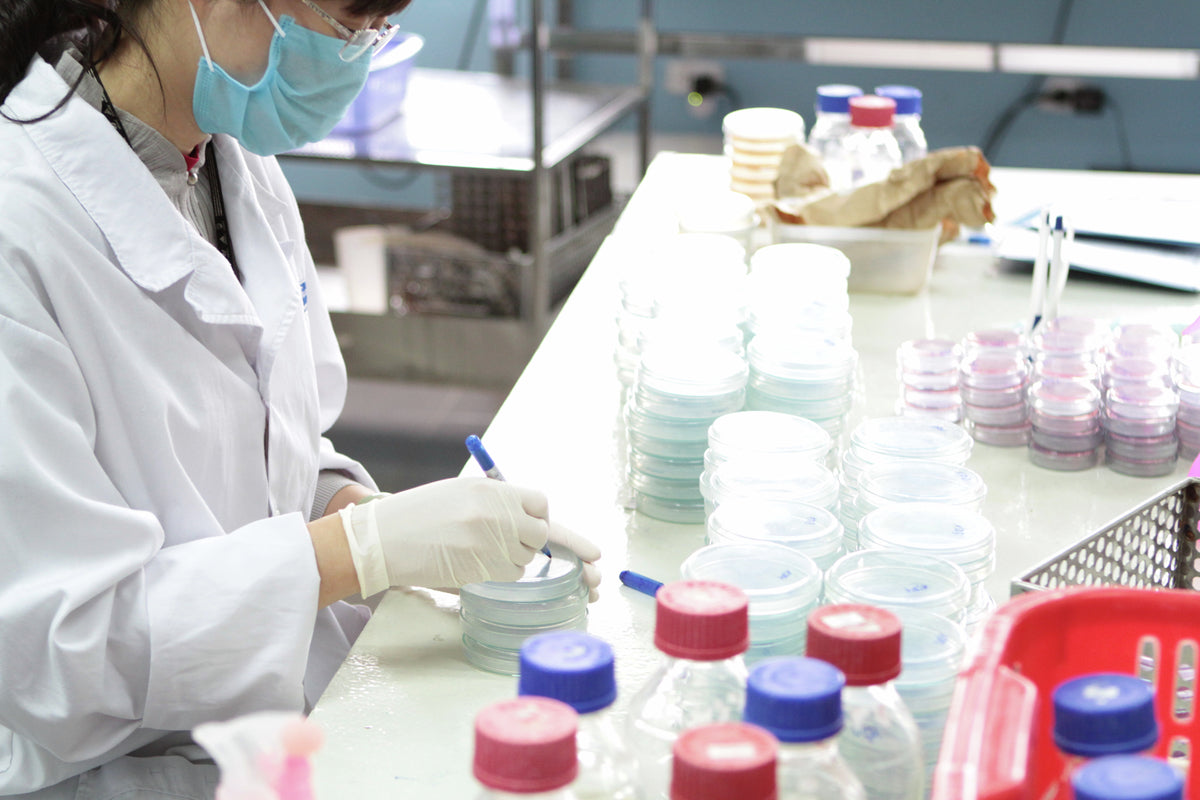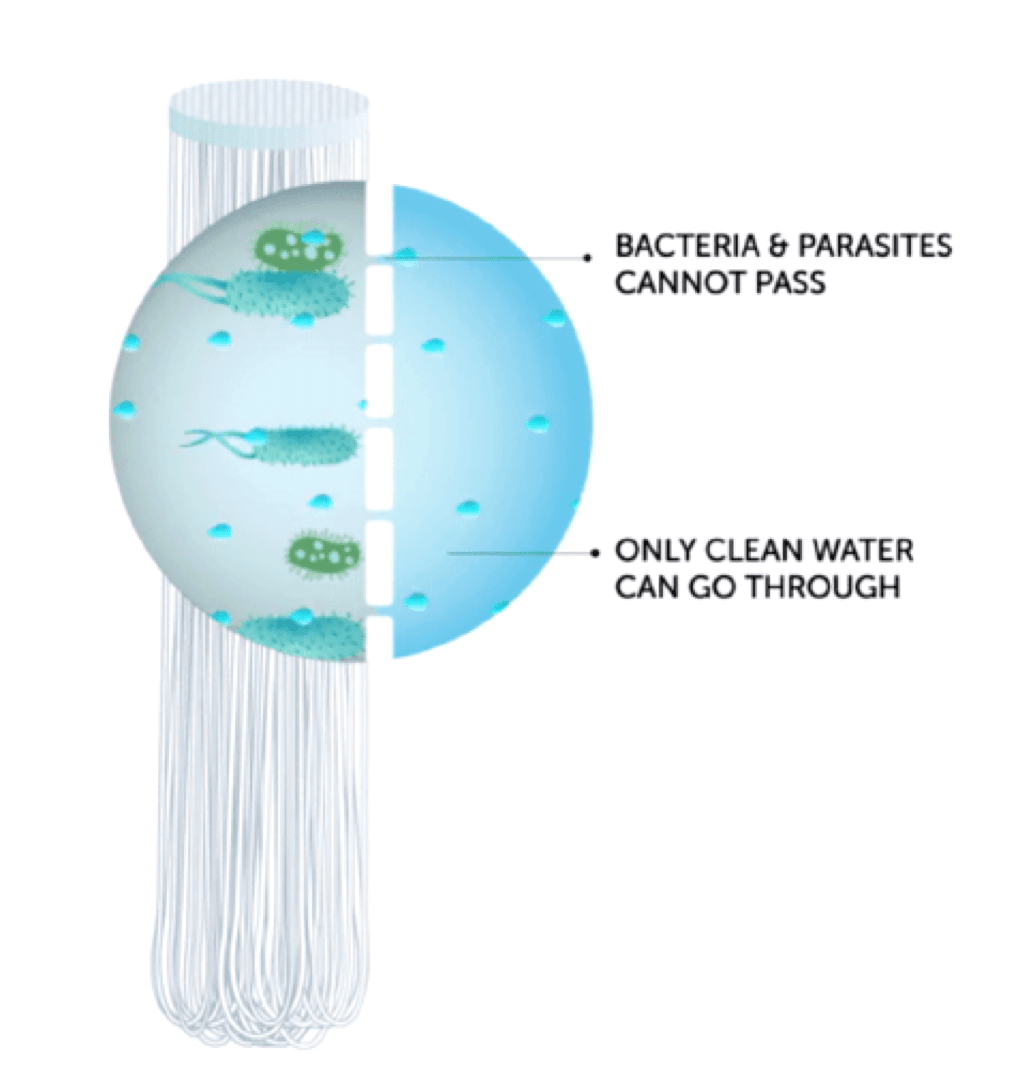 THE TECHNOLOGY BEHIND LIFESTRAW
HOW THE LIFESTRAW WORKS
All LifeStraw products start with advanced hollow fiber membrane technology. What the heck is that? Well, picture bundles of straws with microscopic holes in them, so small that organisms like bacteria, parasites, and even dirt and microplastics cannot pass through. Think of a super advanced spaghetti strainer or tea sieve.
What about viruses, lead, chemicals and taste?

We use combinations of different additional filtration technologies to meet the need of different use cases like travelers, outdoor adventurers, in-home use, etc.

Check out some examples of how our products work below
EXPLORE TECHNOLOGY BY COLLECTIONS
The amount of contaminants found in tap water these days is large and complex. You need everything from protection against bacteria and parasites for boil water advisories to ongoing issues like lead, PFAS, chemicals, pharmaceuticals and let's be honest, just better taste. Our home tech has you covered:
Home Use
Filtration that actually works - Removes 30+ contaminants
Bacteria & Parasites
Can be used during water boil advisories

PFAS (Forever chemicals)
Most pitchers don't remove these but ours does

Microplastics
Because no one wants to drink plastic

Chemicals, Pesticides
And emerging contaminants like pharmaceuticals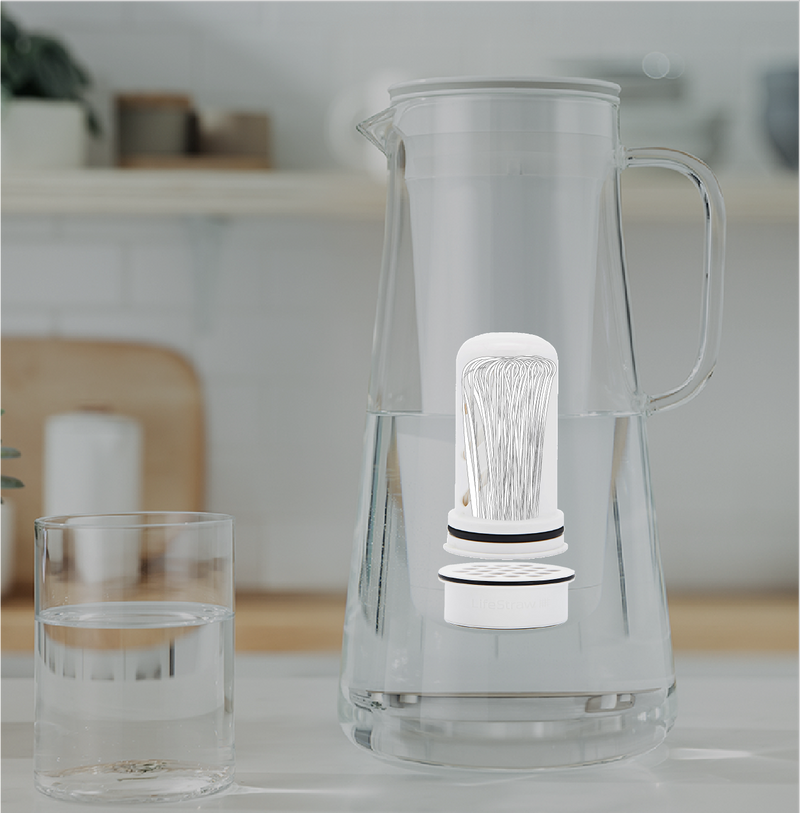 Outdoor
If you are headed to the back-country Your major concerns will be getting sick from microbiological contaminants like Giardia, E.Coli, etc.
Bacteria & Parasites
Can be used during water boil advisories

Microplastics
Because no one wants to drink plastic
Emergency Prep
For emergencies, you will be most worried about waterborne disease. This means bacteria and parasites, but in some cases, virus can also be a concern
Bacteria & Parasites
Like E.Coli or Giardia

Microplastics
Because no one wants to drink plastic

Virus
Yes! Virus can be waterborne too. Some example of water viruses include rotavirus and norovirus
Check our Emergency Prep purifiers