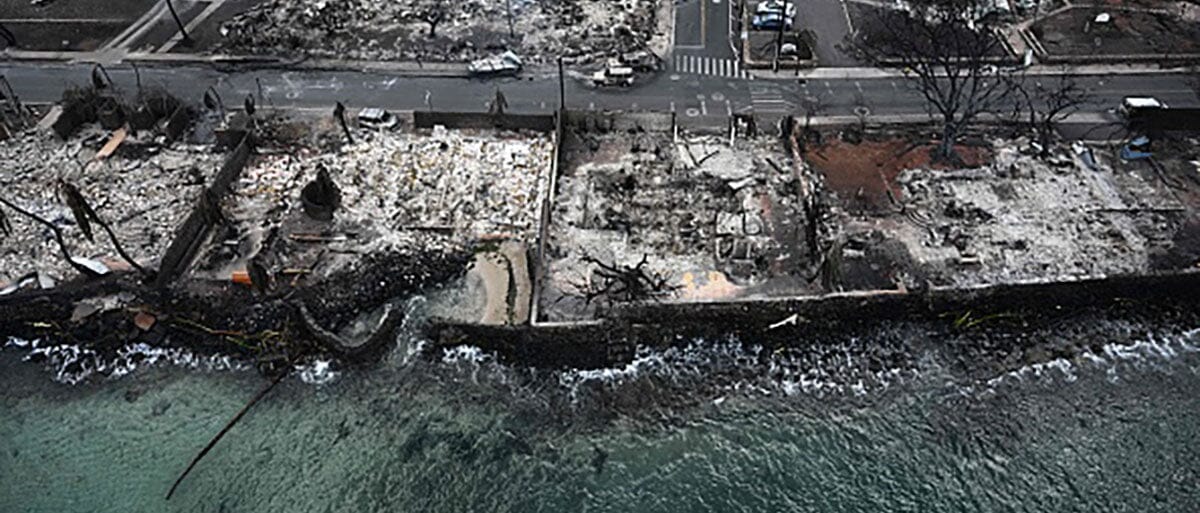 SAFE WATER SUPPORT FOR MAUI
August 11, 23
Our response, how you can help, and donations available.
At LifeStraw, we are devastated to hear of the wildfires that have destroyed the Lahaina area of Maui, caused loss of life and have left many without homes or businesses. We send our love and support to the people of Maui.
DONATIONS ON THEIR WAY
LifeStraw has send an initial shipment of 400 filters with a first responder crew that is en route to Maui. Current water quality and availability is unknown but disaster relief crews have requested support of LifeStraw products. If you have connections to organizations or individuals in need of safe water support, please reach out to TLM@lifestraw.com
MAUI SAFE WATER FUND
We have created a Safe Water Fund for Maui to enable further distribution of larger scale filters and purifiers in support of relief and recovery in the coming days and weeks.

If you would like to make a large volume purchase or are seeking a product donation, please contact TLM@lifestraw.com